7 days toTobavarchkhila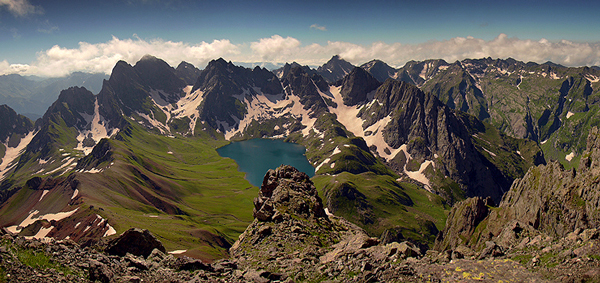 The volcanic lake at 2643m altitude. Western Georgia
1 Day. Departure at 9:30. On the road from Tbilisi visit Georgian historical monuments: Svetitskhoveli, Ubisa, Bagrati, Gelati. Overnight in Kutaisi. (in hotel or in camp)
2 Day. Departure at 9:30. visit cave Sataplia, canyon Gachedili. Further transition by Truck. Ascent starts from Subtropical forest (100m) and goes to The alpine meadow. (1700 m) Overnight at shepherds hut.
3 Day. Departure at 9:30. camping before the pass 2600m.
4 Day. Departure at 9 30. to pass the pass (3000 m). and at down The small lake 2600, next pass and lake Tobavartchxil. camping here or down at Waterfall.
5 Day. Departure at 11:00. down, the valley Magana. Overnight in a tent or at shepherd hut. Tasting Goat barbecue and the local Megrelian dish. (Elardzhi)
6 Day. Departure at 9 30. road goes on forest and get to the river Magana, cross the river, here exit to the our transport awaits us. back to Tbilisi or....:
go to black sea coast..!
7 Day. Tours to Tbilisi,
We recommend and after combine The tour: Black Sea Coast. from it place to sea coast are only 80 km.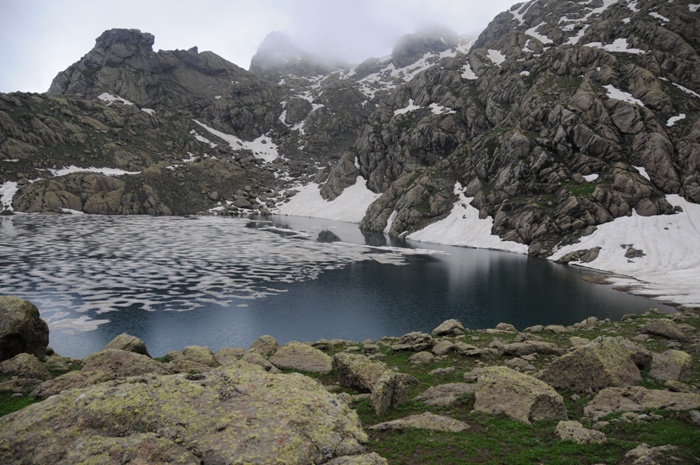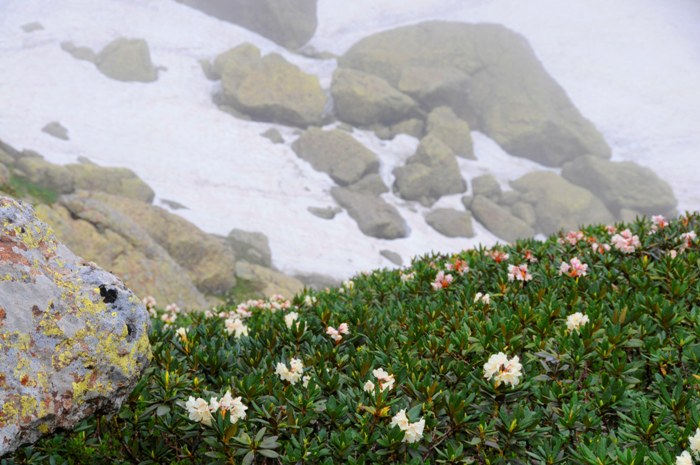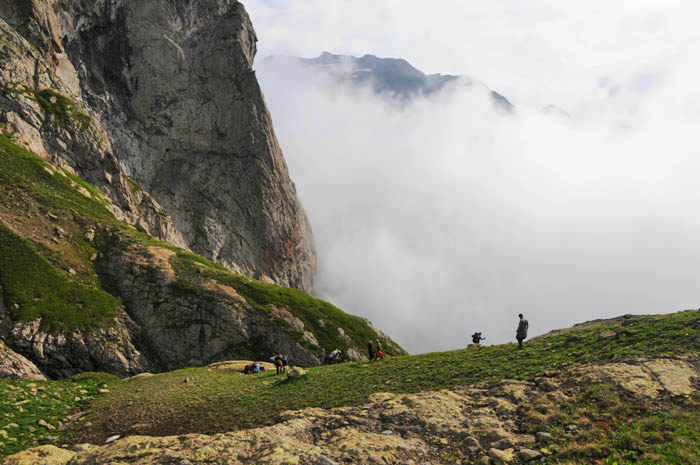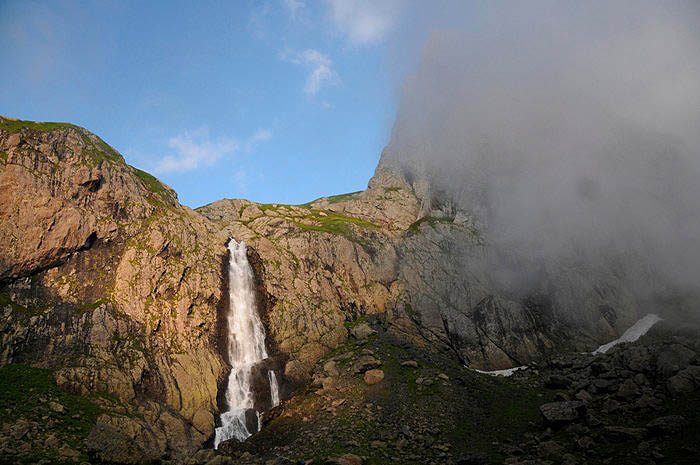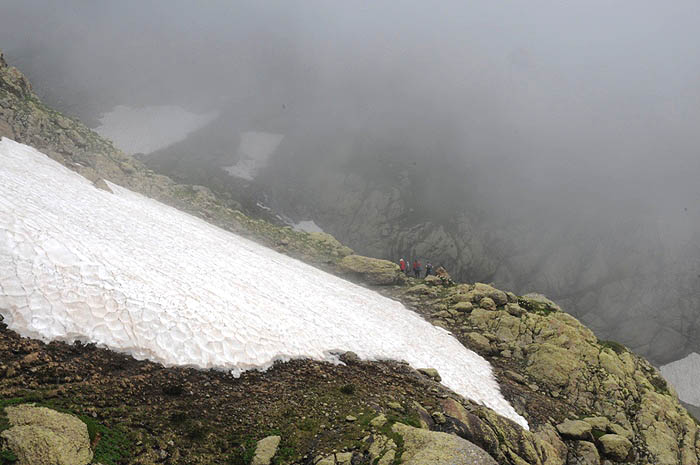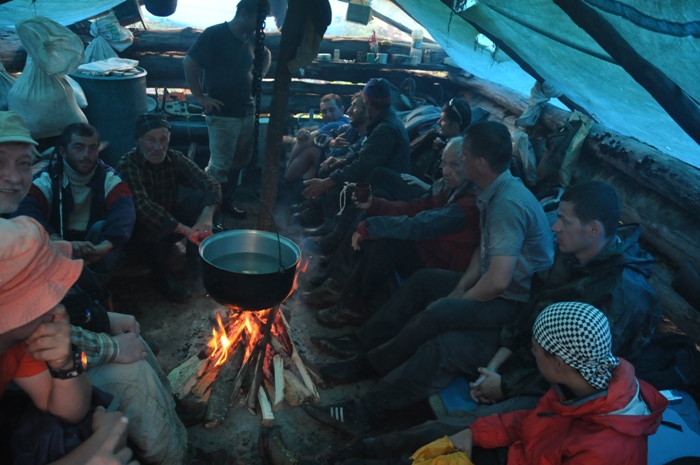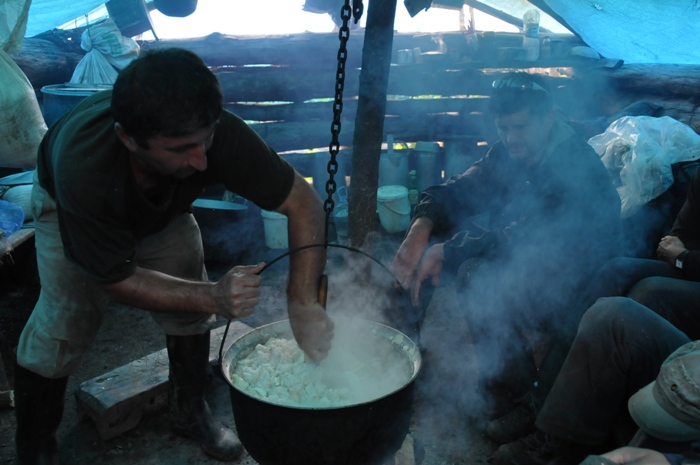 At shepherds taste local national dish Elardzhi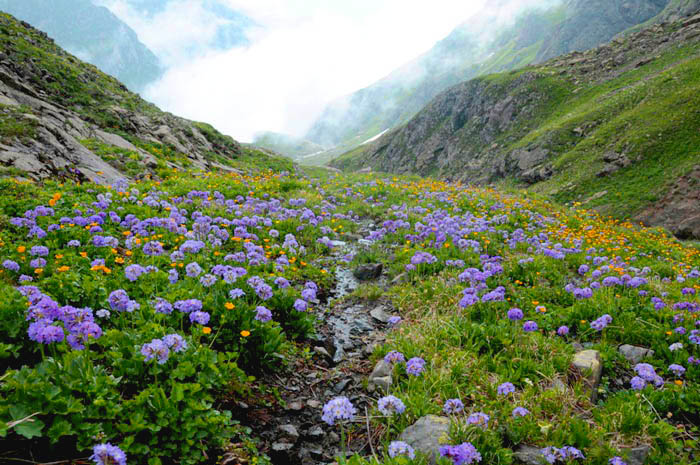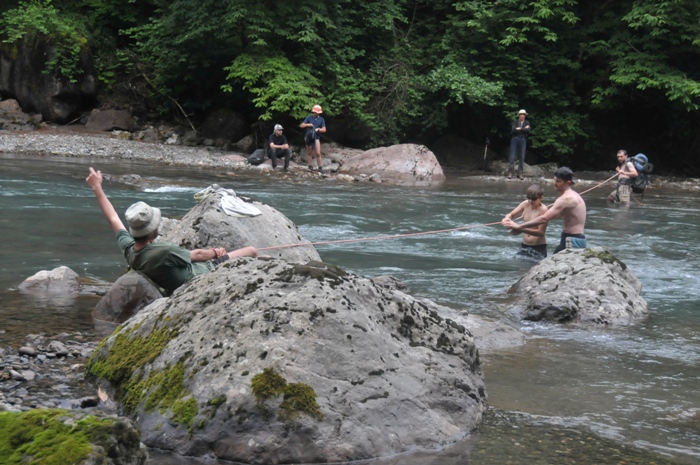 Combine to tour to black sea cost...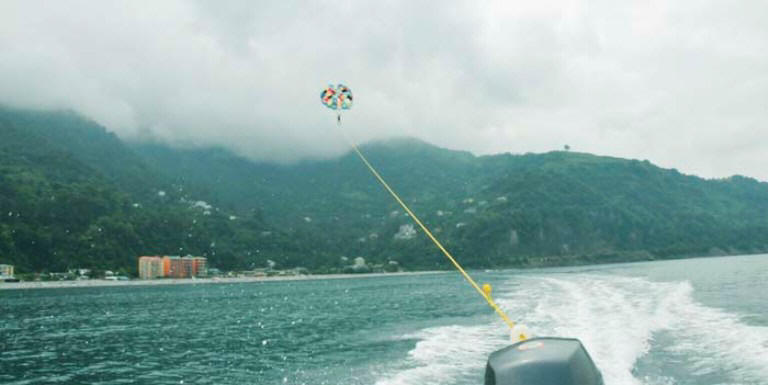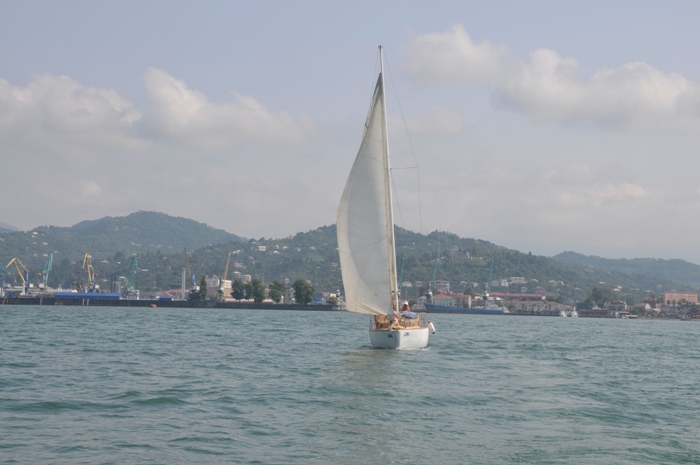 Combine to Bordjomi tour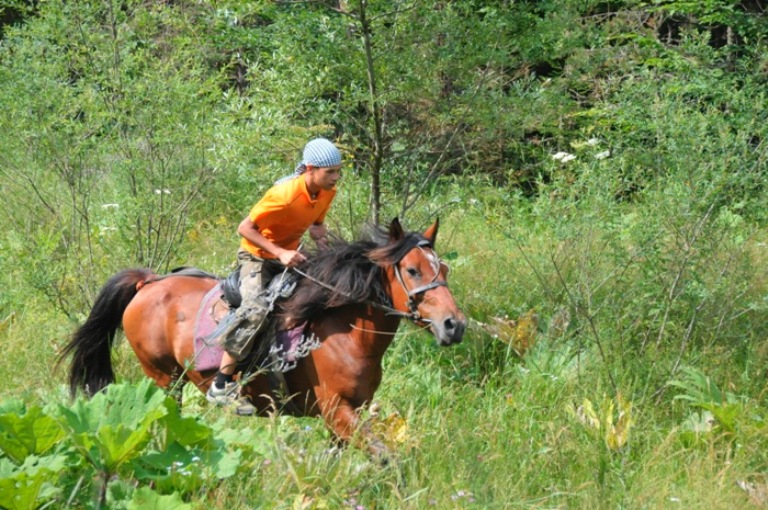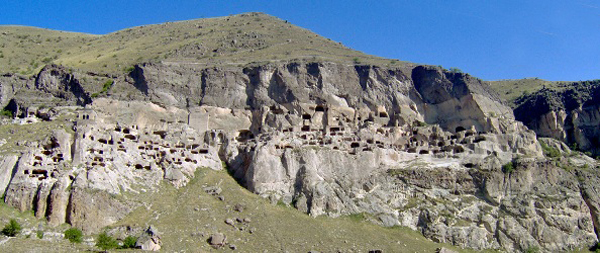 Vardzia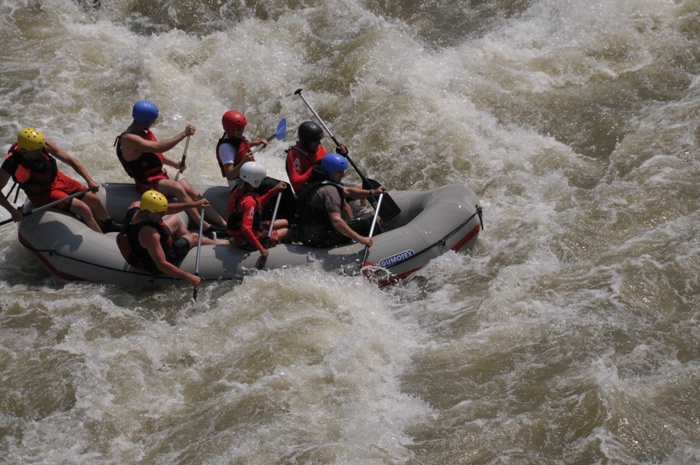 Season for tour Tobavarchkhili:
July, August!
More photos see on facebuck
Price By Agreement
depends on:
Number of visitors

Number of days

On Hotelís expenses

Routeís difficulties

transport type

And other details
Contact us. Write Your Wishes and requests!