Vardzia
The cave monastery complex XII - XIII c. Southern Georgia
1 day tour
In one day tour from Tbilisi we suggest visit Georgian historical Sightseeing: Svetitskhoveli, Borjomi, fortress Rabat, Khertvisi, Vardzia, Vanis Qvabebi.

2 days tour
on 2 days from Tbilisi we suggest: Svetitskhoveli, Stalin's museum at Gori, Borjomi park, Green Monastery (IX-X c.), fortress Rabat (XVI c.). Overnight at Vardzia. (Here possible is make barbecue in the nature)
II day. Vanis Qvabebi, Vardzia, Khertvisi.
Return to Tbilisi by another road, see great panoramas of lakes Paravani and Tsalka (here should taste local fish faimost in all Georgia)

3 days
includes all 2 days tour and add to your chose: Trekking, horse riding tour to Borjomi national park. Rafting.

Also possible is: combine tour to black sea coast!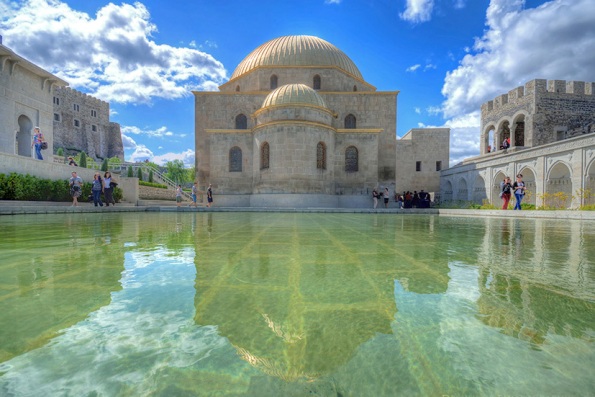 Rabat (XVI c.).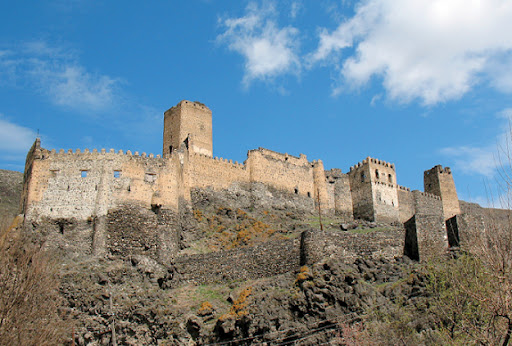 Khertvisi.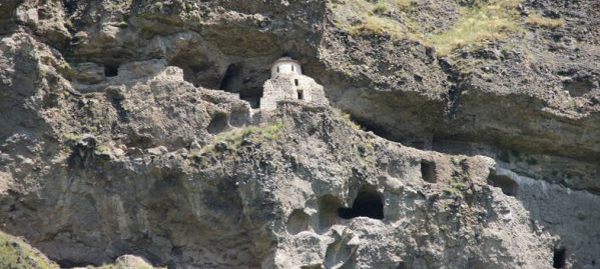 Vanis Qvabebi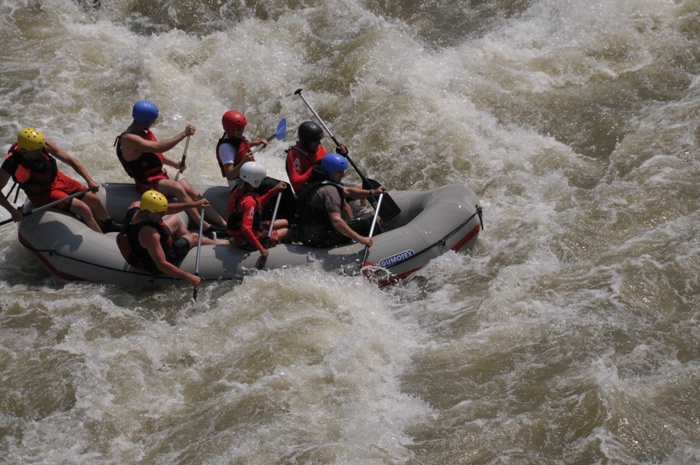 Rafting
More photos for this tour see on..: http://fotki.yandex.ru/users/def-svx/album/164550/
Vardzia is at 200 km away from Tbilisi. On the road possible to see: Sveticxoveli,
Stalinís museum, Uflistsikhe (from the main road 25 km),
Kintsvisi (17 km)
Borjomi park,
Borjomi national park, Green monastery,
Rabat, Khertvisi, Vaniskvabebi

Region is wealthy of historical monuments like: Zarzma, Opiza, Tmogvi, what,s visiting needs more time.

Returning back to Tbilisi by road through Javakheti upland. On the road thera are lakes: Paravani and Tsalka.

From Rabati through Goderdzi Pas road goes to Black sea coast.
Price for tours
depends on:
Number of visitors,

Number of days,

On Hotelís expenses,

Routeís difficulties,

transport type.
Contact us. Write Your Wishes and requests!